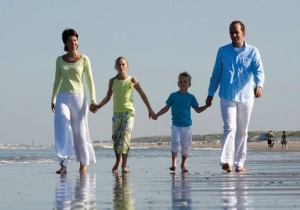 Since 1990 Lee Health Insurance Services has provided a high level of service and customer care to employers, individuals, families, and seniors on Medicare. Through our guidance, we have saved our clients millions in health insurance and benefit dollars. My education and extensive experience enables me to give each client prudent and honest solutions for affordable health insurance coverage that meet their financial and medical needs.
We provide one-stop shopping of all plans and carriers available in the marketplace. Our extensive services are at no cost to you. You pay the same regulated rates offered anywhere else.
We are fully prepared to provide information and guidance to qualify and purchase insurance either through Covered California or directly through an insurance company. In this time of uncertainty it is essential to have a broker who can inform, assist and represent you in the insurance marketplace.
Our deep understanding of the health care and health insurance industries and our ability to promptly resolve the issues you face with your medical insurance coverage defines our mission at Lee Health Insurance Services. We strive to achieve, every day, that rare combination of expert guidance, honesty and outstanding service.
No fee Independent Agent
One-Stop Shopping – On and Off Exchange Plans
Tax Subsidized and Non-Subsidized Plans
Covered California Certified Insurance Agent
Free Consultation, Proposal, Enrollment and Renewal Assistance
Superior, Ongoing Customer Service
5-Star Yelp Reviews
A+ Rating Better Business Bureau
To Apply Now:
If you have questions, please call 925-284-2000 or email

[email protected]

.
If you know what you want and know how to proceed, please click the links below to apply.